The third season of Doctor Who has ended in Great Britain (as well as for those of us who have downloaded episodes after they aired) and is just beginning in the United States. Before airing the third season the Christmas episode, The Runaway Bride, will be shown in which Catherine Tate played Donna, The Doctor's companion for the single episode. In the first episode of season three, The Doctor meets medical student Martha Jones, played by Freema Agyeman, who becomes his companion for the entire season. As I noted in my review of the final episode of the season, Martha left The Doctor at the end of the season with hints that she will return.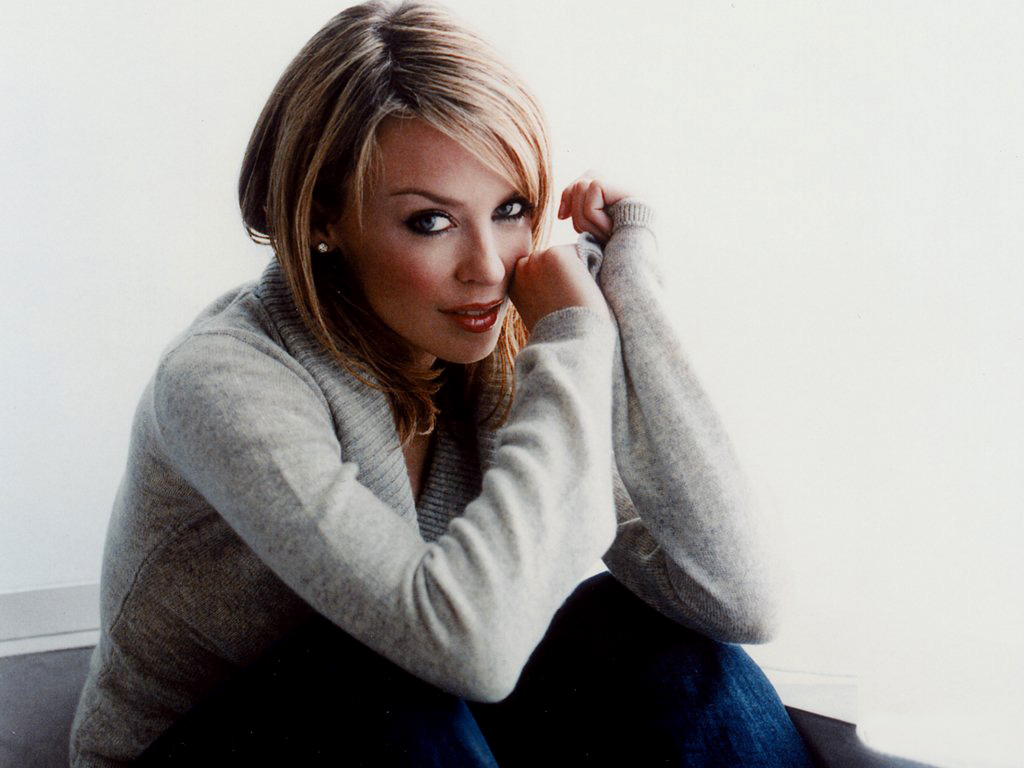 The BBC has released further information on plans for upcoming episodes. Australian pop singer Kylie Minogue will play The Doctor's companion in this year's Christmas episode. When season four begins next spring, Catherine Tate will reprise her role as Donna. After the last couple of seasons with romantic under tones between The Doctor and his last two companions, this might bring about a change in atmosphere. The outspoken Donna might turn out to be a real challenge for The Doctor.
Next year Freema Agyeman will join Captain Jack and appear in a few episodes of the Doctor Who spin off Torchwood. Martha Jones will then return to Doctor Who for the second half of the season.